Drones have the capability of photography and videography of 4K high quality. This industry is capable of saving you significant sums of money and time. Today's applications of aerial photography and video are affordable and necessary to your business.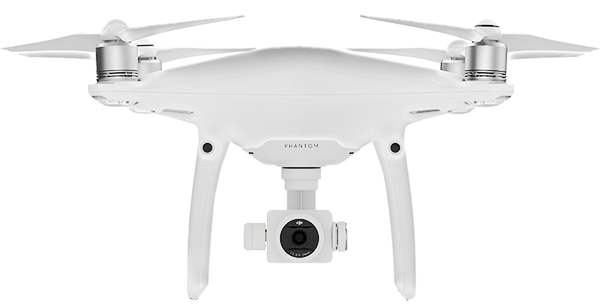 Drones are able to reach angles that make for great aerial shots of landscapes, crop fields, real estate property, construction sites, events, surveillance, geoenvironmental evaluation, etc. Aerial photography can be performed at any time of the day.
Aerial photography and video services are not available in some states.
For aerial photography services, the shoot must be scheduled for the time that best suits the purpose of the final image.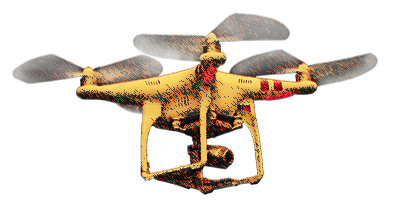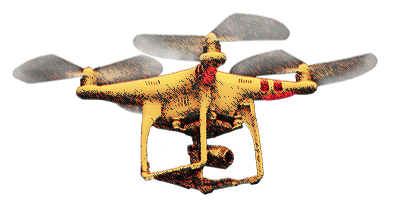 CORPORATE – EDITORIAL – CAMPAIGN