Do to the current Covid 19 situation all work, appointments and projects has been postpone until February of 2021. Propulsion Works will only operate in the West coast area. At the moment we are not traveling to New York, Toronto or Mexico. Thank you for your understanding.

Architecture, Portraiture, Aerial, Corporate
Video Production from planning and logistics to editing and post-production services. We write, shoot, edit, and produce effective and creative video productions for all varieties of audiences.
Web development and creation
 with HTML5, CMS systems.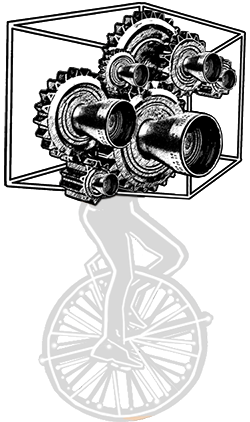 CORPORATE – EDITORIAL – CAMPAIGN