Please see cancellation policy below.
Reservation is non refundable and service must be reserved and booked in advance (no walk-in).
Payment terms: $175.00 pre-payment to hold reservation (There is no booking without a deposit, i.e. the time slot remains available for someone else) . This deposit must be made via PayPal (to payments at alejandro@propulsionworks . com) with the balance paid on the day of the shoot – before it starts cash or card (card subject to a 3.6% fee).
DO NOT SEND MONEY TO PAYPAL
WITHOUT HAVE CONFIRMED A DATE AND TIME.
Your booking time includes both setup and breakdown time on studio TBD or location TBD. in addition to: Up to three professionally retouch images. Refund not available. However, full payment  valid for a second date with 28 hrs. depending on availability.
You will receive your images same night via FTP. Then choose 3 files from the variety of shoots. We will need the file numbers. later we will reply with your images edited and retouched.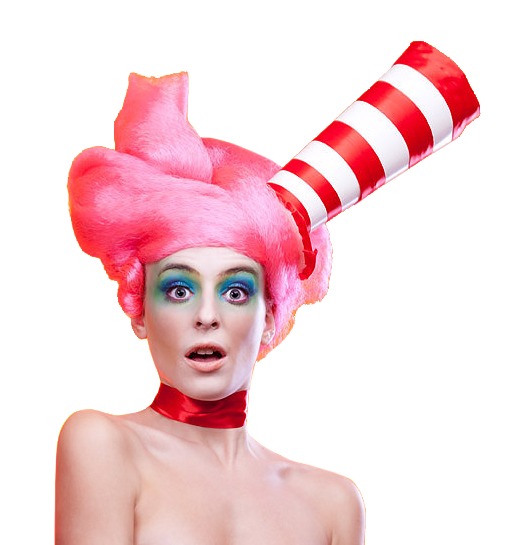 HOW TO PREPARE FOR YOUR PORTRAITS
Trust your photographer and ask him for recommendations and don't
forget tell him how the photos will be used. If you are not sure what to
wear for you photo shoot follow these recommendations.
A FEW HINTS ABOUT WHAT TO WEAR
1) Look professional; these are headshots, so collar and neckline are important. Some shots may extend to 3/4-body length.
2) You will be photographed against a grey colored paper that will go with whatever you wear.
3) Accessories are great, but don't choose ones that are very large and/or shiny, as they will distract attention from your face.
4) Dress for your profession. Dresses and a sharp crisp blouse look great.
5) You are permitted 2 looks (jacket on/jacket off or 1 complete change of outfit)
6) Avoid bold colors and busy striped patterns.
7) If you have a short neck, wear a V-neck or blouse with 1-2 buttons undone to lengthen the neckline
8) Avoid turtlenecks. They completely cover the neck and tend to be unflattering.
9) If you wear glasses and have frames without lenses, please bring them. Lenses reflect light. If your glasses lenses have been coated with an anti-reflective glaze, please bring them, as the light reflection will be reduced. We may ask that you sit for some of your pictures with glasses on and glasses off.
10) Bring Visine (if your eyes are red) and use before make-up is applied.
11) Hair needs to be styled before you get to Saks. Please bring your own brush or comb to use prior to shooting your photo.
12) Do not drink (alcohol) excessively the night before to guard against puffiness and ensure eye clarity.
COLORS:
Mid-tone colors are the best choice. Avoid plain white as it tends to
draw attention away from your eyes. Try to wear color close to your
skin tone this help to accentuate you natural features.
NECKLINE:
Do you have a long or short a neck? If you have a short neck, a V-
neck will lengthen your neckline. Turtlenecks completely hide the
neck and tend to be unflattering. Round necklines shorten the neck. A
collared shirt with a V-neck, jacket or a few buttons undone is a good idea.
ARMS AND SLEEVES
Do you have thin arms or strong arms? Some of your shots may be
3/4 body shots. With slim arms you can wear anything. If you have
strong arms, tops with sleeves long enough to cover your shoulders
down to your elbows (or at least most of your triceps and biceps) are
recommended.
PATTERNS AND LOGOS
Avoid bold colors and busy striped patterns or any kind of strong
patterning. This will present distraction from your face and figure.
JEWELRY:
Avoid distracting accessories such as large shiny jewelry. If you have
pierced ears, nose or lips, use studs or nothing at all. No matter how
much you think you love your accessories, we don't want anything
that will take the focus from your face.
PERSONAL:
If you wear glasses bring the frames only with out the lenses. If your
glasses have an anti-reflective coating, we can work with them, but
the glasses may reflect light.
Lesther and denim jackets are not recommended — the 80′s
ended almost 20 years ago! Wear something that makes you feel
comfortable.