Thank you! for give us the opportunity to work for you. We hope our work was satisfactory and accomplished your quality expectations. To pay by credit Card Please follow the instructions.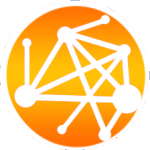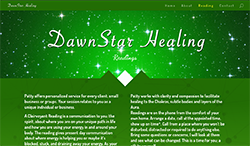 Cycle March 2022-2023
Cycle March 2023-2024
Website Renewal 2022-2023
$137.00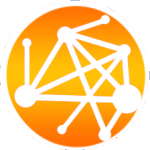 Please be aware if are in NY, OR, MI Paypal may add a state tax attach to your payment.
INFO ABOUT NY STATE TAX
NYC.gov/nys-sales-tax.page