Propulsion Works can handle every aspect of your video needs from planning and logistics to editing and post-production services. We write, shoot, edit, and produce high-quality videos and films with effective creative video productions for all varieties of audiences.
Your work can be packaged for online streaming according to your needs. Pre-production and logistics are everything. Let us plan for you.

OUR AREAS OF EXPERTISE INCLUDE:
Video commercials and infomercials.
Entertainment, shorts and music videos.
Internal training and promotional information Videos.
Documentaries.
Recruitment videos, YouTube campaigns.
Biographical videos for artists, writers, actors.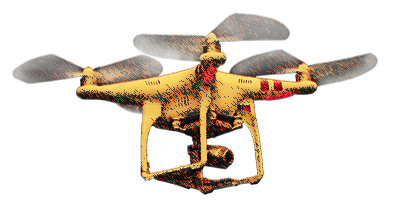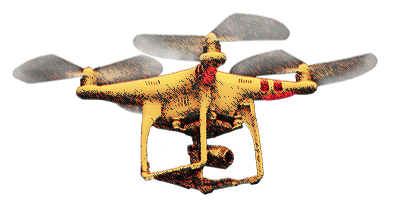 You can save money and time with drone services. Cranes and rental helicopters can be replaced for a fraction of the price.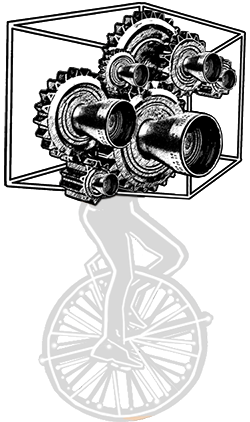 CORPORATE – EDITORIAL – CAMPAIGN