Thank you! for give us the opportunity to work for you. We hope our work was satisfactory and accomplished your quality expectations. To pay by credit Card Please follow the instructions.
We have two options for Professional digital retouch designed for these packages:
Basic: Focus on ONE aspect of the image. Usually on hair since this is the most common request on images.
Premium: Takes care of all aspects of the image, Hair, necklines, bags under the eyes, soften skin, etc.
1.- Select the option of your preference and Click on the "Pay Now" button under selected option.
2.- A window will open; Don't worry if you don't have a PayPal account just Click pay with debit or credit at the bottom of the form. Yes! it is secure, convenient and easy.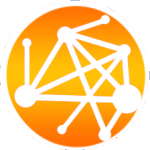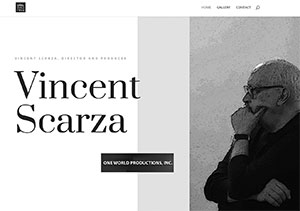 Website Renewal 2022-2023
$137.00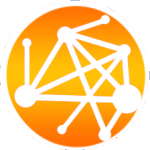 Please be aware if are in NY, OR, MI Paypal may add a state tax attach to your payment.
INFO ABOUT NY STATE TAX
NYC.gov/nys-sales-tax.page