Propulsion Works
professional headshots
A good photograph makes a difference. 
Helping You Achieve The Right Image
A FEW HINTS ABOUT WHAT TO WEAR
Look professional; these are headshots, so collar and neckline are important. Some shots may extend to 3/4-body length. If you wear glasses and have frames without lenses, please bring them. Lenses reflect light. If your glasses lenses have been coated with an anti-reflective glaze, please bring them, as the light reflection will be reduced. We may ask that you sit for some of your pictures with glasses on and glasses off.  Accessories are great, but don't choose ones that are very large and/or shiny, as they will distract attention from your face. Bring Visine (if your eyes are red) and use before make-up is applied.
Avoid bold colors and busy striped patterns.
Dress for your profession. Dresses and a sharp crisp blouse look great.
Avoid turtlenecks. They completely cover the neck and tend to be unflattering.
If you have a short neck, wear a V-neck or blouse with 1-2 buttons undone to lengthen the neckline
Hair needs to be styled before you arrive . Please bring your own brush or comb to use prior to shooting your photo.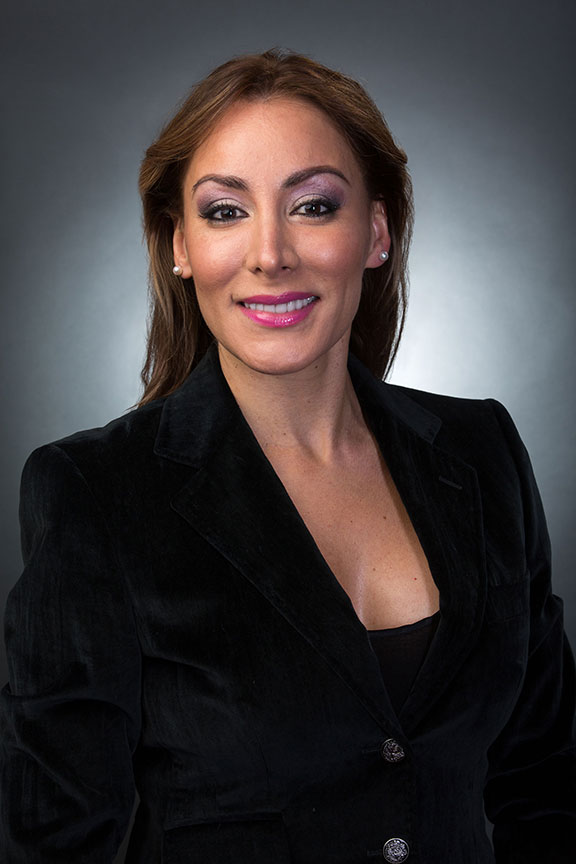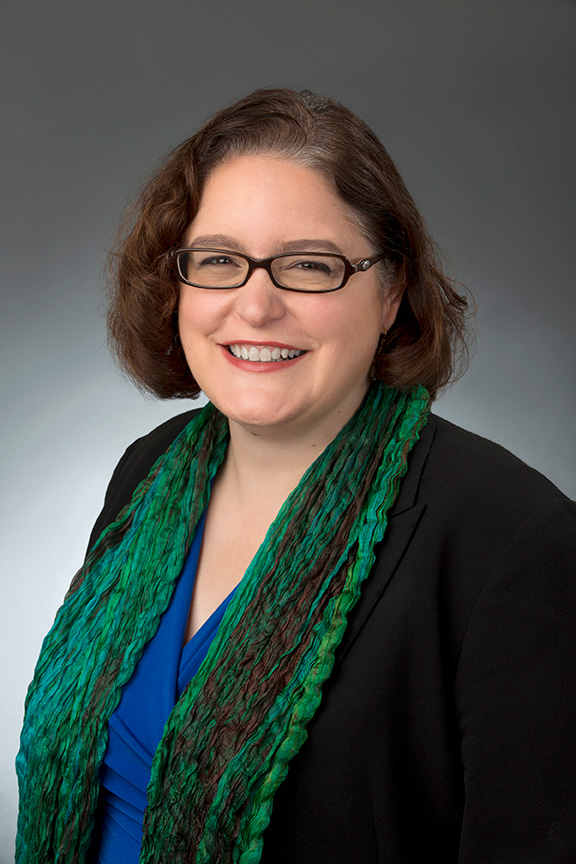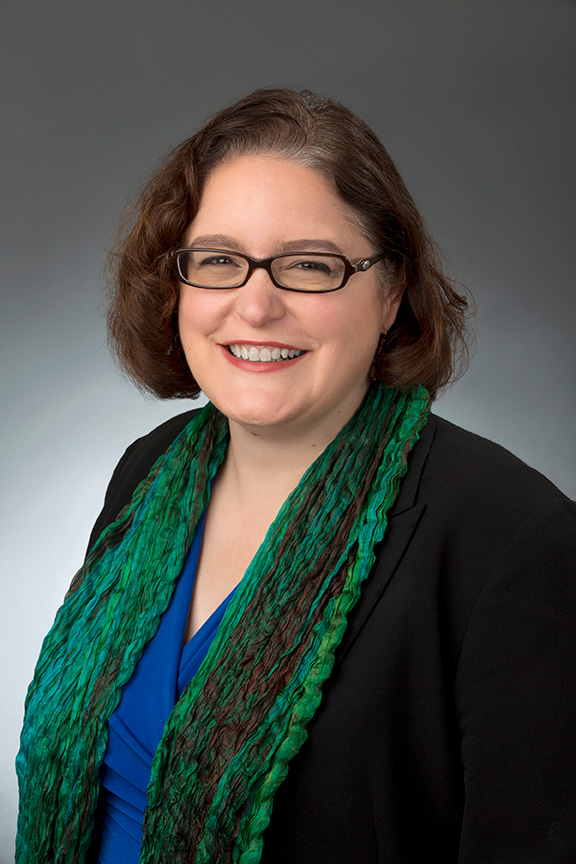 MORE HINTS ABOUT WHAT TO WEAR
If you wear glasses bring the frames only with out the lenses. If your glasses have an anti-reflective coating, we can work with them, but the glasses may reflect light. Leather and denim jackets are not recommended. However wear something that makes you feel comfortable its important. Bring at least couple changes.
COLORS
Mid-tone colors are the best choice. Avoid plain white as it tends to draw attention away from your eyes. Try to wear color close to your skin tone this help to accentuate you natural features
NECKLINE
Do you have a long or short a neck? If you have a short neck, a V-neck will lengthen your neckline. Turtlenecks completely hide the neck and tend to be unflattering. Round necklines shorten the neck. A collared shirt with a V-neck, jacket or a few buttons undone is a good idea.
ARMS AND SLEEVES
Do you have thin arms or strong arms? Some of your shots may be 3/4 body shots. With slim arms you can wear anything. If you have strong arms, tops with sleeves long enough to cover your shoulders down to your elbows (or at least most of your triceps and biceps) are recommended.
PATTERNS AND LOGOS
Avoid bold colors and busy striped patterns or any kind of strong patterning. This will present distraction from your face and figure.
JEWELRY
Avoid distracting accessories such as large shiny jewelry. If you have pierced ears, nose or lips, use studs or nothing at all. No matter how much you think you love your accessories, we don't want anything that will take the focus from your face.
Copyright:
Photographer owns his own work, the shot is used for self-promotion only (LinkedIn, Facebook, on-line directories, blogs, personal/corporate websites, speaking engagements), you are free to use the image as is need. Image can not be sell for advertising (i.e. photo for a book or book jacket or a printed corporate brochure), as fee and photo credit will need to be negotiated. work for hire has full access to all rights